Ann Latham creates Transformative Clarity
– The kind of clarity that Galvanizes Commitment and Drives High Performance! 

Ann works with organizations as diverse as Hitachi, Public Television, and Smith College to strategize, align, and deliver results quickly, confidently, and with the commitment of employees.

It's tough to grow when you are breathing your own exhaust, getting little useful push back, and don't know what you don't know. Ann creates clarity, challenges assumptions, and provides forthright feedback.

Ann delivers workshops, seminars, and keynotes – all tailored to meet your objectives. And all sure to increase your strategic clarity, results, and commitment.
Got Clarity?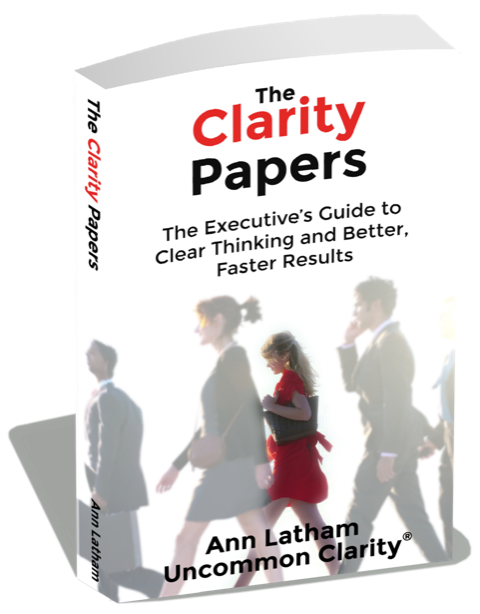 The Clarity Papers
The new book from Ann Latham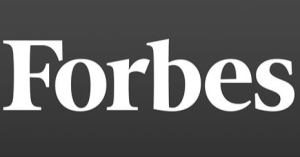 Follow Ann's Power of Clarity expert blog on Forbes!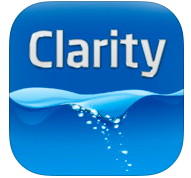 Ann's Clarity App – the cheat sheet for clarity!
Download today!
More Clarity!
Get

The Clarity Quiz Collection

, excerpted from Ann's 
new book, The Clarity Papers!
Also receive my award-winning newsletter, which is packed with insights and advice to harness the power of clarity to improve productivity, performance, and profits.
Download The Clarity Quiz Collection Now!
Dr. Alan Weiss, author of Million Dollar Consulting and 55 other books, talks about Ann and the value of her uncommon clarity.
Ann explains why you need uncommon clarity® to increase productivity, profitability, and employee engagement.