The Patriots lost last night for the first time this season. But that is the least of their problems. Gronkowski was carted off the field and he now joins Amendola, Edelman, Lewis, Dobson, Jones – more players than I can list – who are injured. Brady looked crestfallen when Gronk went down.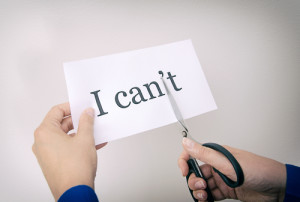 But this morning, what are they saying? "Just wasn't our night." In true Patriots fashion, they refuse to contemplate what Gronk's injury means for the next game or the rest of the season. "It was a very hard loss" and "players gave a tremendous effort" are all that we will hear. Their job is to get it done. One game at a time. No matter what comes at them. Whether they will get it done remains to be seen, but we all know Tom Brady is special because of his uncanny ability to get it done by focusing on that and nothing else.
Everyone has problems. Most people spend far more time agonizing, talking, and worrying about those problems than actually doing something about them. Save that energy. Channel Tom Brady. Your job is to get it done. One step at a time. No matter what comes at you.