As we enter the final quarter of the year,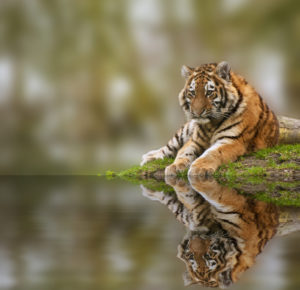 it's always good to reflect on where things stand. Think about personal progress to-date, as well as business progress. Have you achieved most of your goals for the year? Grown personally? Tackled something new and exciting? Enjoyed wonderful vacations? Deepened important relationships? Celebrated life?
If not, what one thing can you still do to make this year a success? Then, what must you do differently to set yourself up for a great new year?
I can think of lots of possible answers:
Book a great adventure now before your calendar starts to fill.
Bite the bullet and find a new position that is more energizing than your current job.
Find a walking buddy who will ensure you get outdoors, into the woods, or just around the block often enough to keep you sane and healthy.
Sign up for Spanish or Tango lessons, whichever unnerves you the most! You'll rewire your brain and expand your comfort zone.
I'd love to hear your thoughts. The wilder the better – because I am always looking for new ideas!