Boston, MA – Ann Latham has been selected by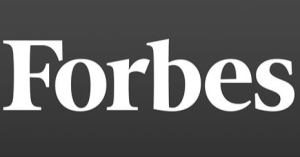 Forbes as the expert blogger on clarity. Latham will be writing about the power of clarity to drive high performance and galvanize commitment. Her articles will be featured regularly on Forbes.com at www.forbes.com/sites/annlatham/.
Ann Latham is the founder and president of the Boston management consulting firm, Uncommon Clarity®, Inc. Her clients represent 38 industries and range from for-profit organizations, such as Hitachi and Medtronic, to non-profit organizations as diverse as Public Television and Smith College.
PRESS RELEASE
Uncommon Clarity™, Inc.
August 31, 2015
FOR IMMEDIATE RELEASE
Contact: Ann Latham
617-939-9654
Uncommon Clarity, Inc.
###