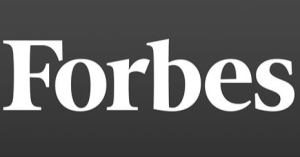 I've been remiss in not sharing a compilation of my Forbes articles with you for several months. Sorry about that!
Most Popular
8 Secrets Smart People Know About Time Management
9 Reasons You & Your Employees Can't Do 40 Hrs Of Work In 40 Hrs
Three Traits Of Top-Notch Leaders
10 Reasons Your Employee Engagement Program Is Hurting Your Company
Most Recent
Do What You Love — And Watch Your Productivity Suffer
10 Reasons Leaders Get Dragged Into Problems Unnecessarily And What To Do About It
Especially for Non-profits
The Secret To Sustainability For Non-profit Organizations
I hope you find these valuable!