If you increase clarity, you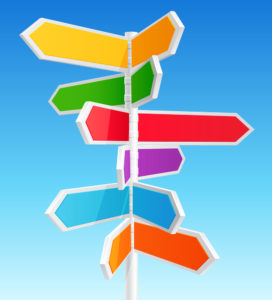 absolutely will increase productivity. You will also increase engagement, commitment, and determination. You will make smarter decisions, better plans, and solve problems more readily. It's true and I can prove it. Furthermore, the potential gains are enormous.
However, you can't improve anything if you can't see it. Thus, in November I proposed the 1st Quarterly Clarity Week and my first suggestion for exposing opportunities to increase productivity with clarity. If you participated, your team consciously kept their eyes out for bandaids and workarounds over the course of the week. This should have been relatively easy since bandaids and workarounds are familiar concepts. I hope you found some great opportunities for improvement.
Now it is time for the 2nd Quarterly Clarity Week. This time my goal is to raise awareness of a far less familiar, but incredibly important, opportunity. Here is what you do. At the beginning of each meeting in the week ahead: (more…)