Google Maps. Voice Control. 330 Amsterdam Avenue, NYC. Drive.
Three hours later Google Maps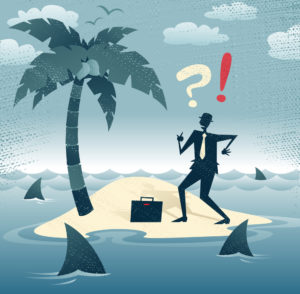 tells me I'm there. In the middle of a busy street! No parking anywhere to be seen. Clearly, I am not there! And I might not actually get there for another hour because I don't know where to park and I have no navigator to help me.
Had I selected Transit instead of Drive, Google would have shown me how to walk out of my office, gotten me to various trains and buses, and left me walking in the front door of my destination. Arrived and ready.
Why doesn't that happen with Drive? Why doesn't Google leave me in a parking space or garage with walking or transit directions to my real destination? Why would I want to be left in the middle of a street in New York City?
Are you leaving your customers, employees, and co-workers stranded in the middle of the road, undeniably short of their destinations?