Another great year, and one that passed all too quickly. But don't they all!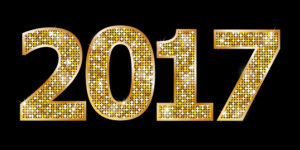 The ski season never happened in New England, but I barely noticed thanks to our continuing Urban Experiment. I'm truly hooked on Boston. It's a great city! Fun, varied, walkable, and gorgeous!
As the clock wound down on our year in Boston, the planning of our next chapter moved front and center. As originally planned, we moved once again. We now have a new home base. It remains to be seen how long that lasts and how widely we roam! I have so many plans! So many places I want to live and visit!