I am excited to announce that I've been selected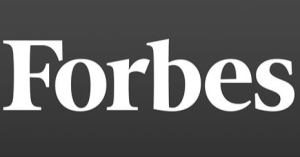 as a regular contributor to Forbes.com. That means I have my own Forbes blog. Look for me in the Leadership category. Better yet, go there now and follow me!
I only have one post up so far but more are coming. If you read them, share them, and leave comments, I'd really appreciate it!