I've fallen in love with Boston. No question about it.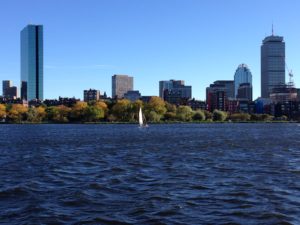 This past year has been one of the best of my life.
I've also fallen in love with city living. And I mean real city living. No car, no traffic or parking anxiety, lots of walking, and public transit for those times when the walk would be a bit excessive, the shoes less than comfortable, or the weather uncooperative. I do not want to return to a car culture!
Our wonderful "small house" urban experiment has been fabulous, but a tad on the small side. I want a deck and a grill, a kitchen that holds more than four vegetables and two people at the same time, at least one more room for my office, and a little more storage.
If you have read my previous post, you also know we decided we needed a "permanent" home base from which to wander.
So where should we plant ourselves? (more…)