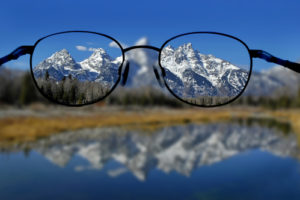 In last month's Clear Thoughts, I suggested an exercise that I hope you tried. The exercise was to pick a typical item off a meeting agenda and then compete in pairs for two minutes to see who can brainstorm the longest list of possible directions the conversation could go given that topic.
When I do this exercise in workshops, the idea is initially met with bewilderment, but it doesn't last. The winning pair usually comes up with about twenty different directions. By the time we collect all the non-overlapping ideas from the other pairs, the total is typically three dozen topics.
So what is the point of this exercise? Before you read on, maybe you want to stop and draw your own conclusions. If you come up with conclusions I don't list, I'd love to hear about them.
Ready For My List?