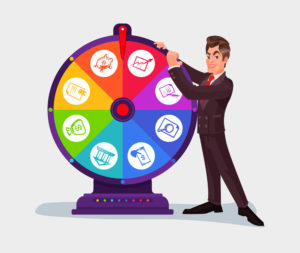 Strategic planning isn't rocket science, but that doesn't mean most organizations do it well! Here are the most common mistakes I see:
1. You do strategic planning because the calendar tells you it is time.
Why? What does the calendar know about your business and changes in your market?
2. You haven't done strategic planning in several years and think it would probably be a good idea because you know you are supposed to do it more often than you have been.
If you are relying on external triggers like peer pressure and calendars, you are out of touch and don't understand the purpose of strategic planning.
(more…)