American companies spend billions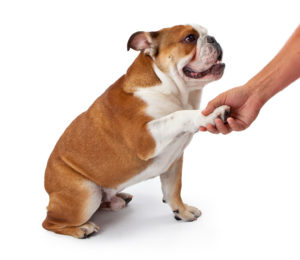 on employee training and development each year and most of it is wasted. The hoped for changes just don't materialize. Why? Here are eight reasons:
1. Training isn't what employees need.
Training develops skills. At the end of a training course, employees should be able to do something they couldn't do or couldn't do well before the class. If you don't know what skill your employees need that they don't have, you are wasting your money.
2. You are training the wrong people.
Too often one employee screws up and the solution is to train everyone rather than deal with the miscreant. If-he-needs-it, they-probably-all-need-it thinking leads to training lots of employees who already know what to do and have been performing acceptably. (more…)