My clients represent for profits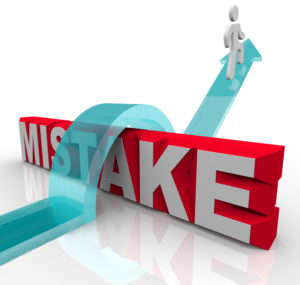 and non-profits from 38 industries and there is one incredibly costly mistake they all make repeatedly.
I see it in large organizations about to embark on major change with many decisions of consequence. I see it in smaller organizations when the CEO hopes to make a quick decision in a weekly staff meeting.
It occurs at the executive level as well as every other level in the organization.
And yet, it is so simple to fix.