Email consumes approximately 23%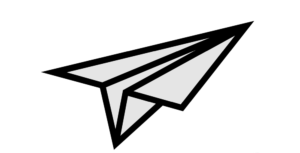 of the average employee's workday. Or put another way, a typical employee sends and receives 112 messages each day. And the vast majority of that email is internal. This means the average employee is spending almost two hours a day writing messages that create no value for which customers are willing to pay.
But here is the good news. It doesn't have to be this way. Internal email is entirely within the control of the company. You don't have to waste all that time!
If you cut that 23% in half, which is totally possible, that's like increasing the size of your workforce by more than 10%. Alternatively, it would allow each employee to go home an hour earlier. How can you not take such an opportunity seriously? (more…)