Under cover of darkness, "America's Wine Superstore," with 100 stores in 15 states and offering 8000 wines, 3000 spirits, and 2500 beers, quietly opened at a prime intersection just outside the city limits of a first ring Minneapolis suburb possessing 3 ho-hum municipal liquor stores.
Now, a mere 5 months later, "Edina blames Total Wine for falling revenue." This headline in the Minneapolis Business Journal caught my eye because I lived in Edina a dozen years ago and know exactly how exciting those stores are.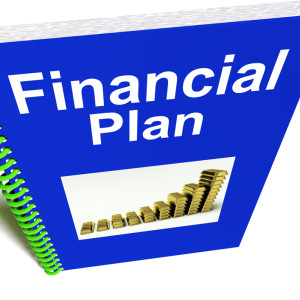 Edina, hello-o!
That store was not built overnight.
It is not a tiny, unrecognizable threat.
Furthermore, you got a huge reprieve when Total Wine lost a full year battling for a liquor permit.
Meanwhile, what did these stores do to prevent the revenue loss? Probably what many businesses do:
Pray that the license battle lasts forever
Hope some other regulation or external factor saves your bacon
Rush around in the daily grind without thinking strategically about the future
Prepare to lay the blame at the feet of the newcomer, which they just did
This same story is underway right here in the Pioneer Valley of western Massachusetts.
The new MGM casino just sunk their first shovel in Springfield. All hopes of being saved by regulations and appeals are long past. While MGM builds slots, restaurants, and a hotel, what will you be doing to ensure you are able to keep your customers and pull in new visitors? When MGM starts recruiting to fill 3000 permanent new jobs, will you be prepared with competitive salaries and/or a dynamic workplace that allows you to attract and retain the best employees?
You don't have much time to make your company a great place to do business and a wonderful place to work. It's time to get started!
If you fail, instead of blaming the MGM, as the Edina Liquor stores would, I hope you tell the truth:
"Our revenue is down and our best employees are gone because we failed to act despite several years of writing on the wall."
Need help? Well, now is the time to get it! Don't delay. I can help, as can many others. 1-800-527-0087.